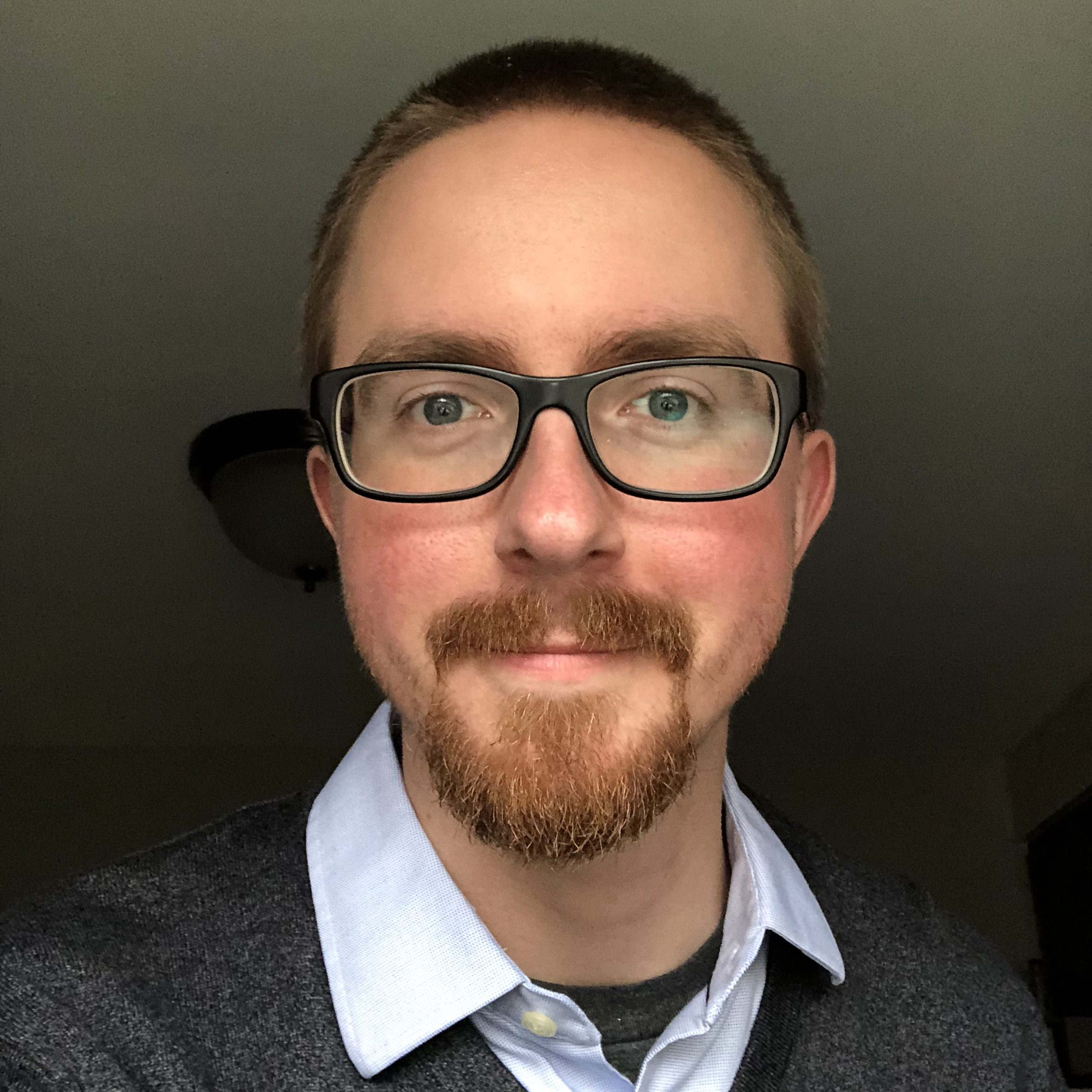 John VanSickle
I'm a software developer with over six years of experience.
Professionally, I've gotten to work on projects making desktop transcription software, a Chrome extension, a parking lot detection system, and numerous web applications. In my early career, I worked as a full stack web developer maintaining and improving roofing-oriented CRM software. I bring experience with numerous web and cloud technologies, and am always excited to learn something new.
Whenever I am not working, I will likely be found exercising, riding motorcycles, or doing something to spend time outside. It's always nice to spend a warm day out on the porch with the GMG Smoker cooking a big pork shoulder!
Check out my more recent technologies and personal projects.